Franco Portal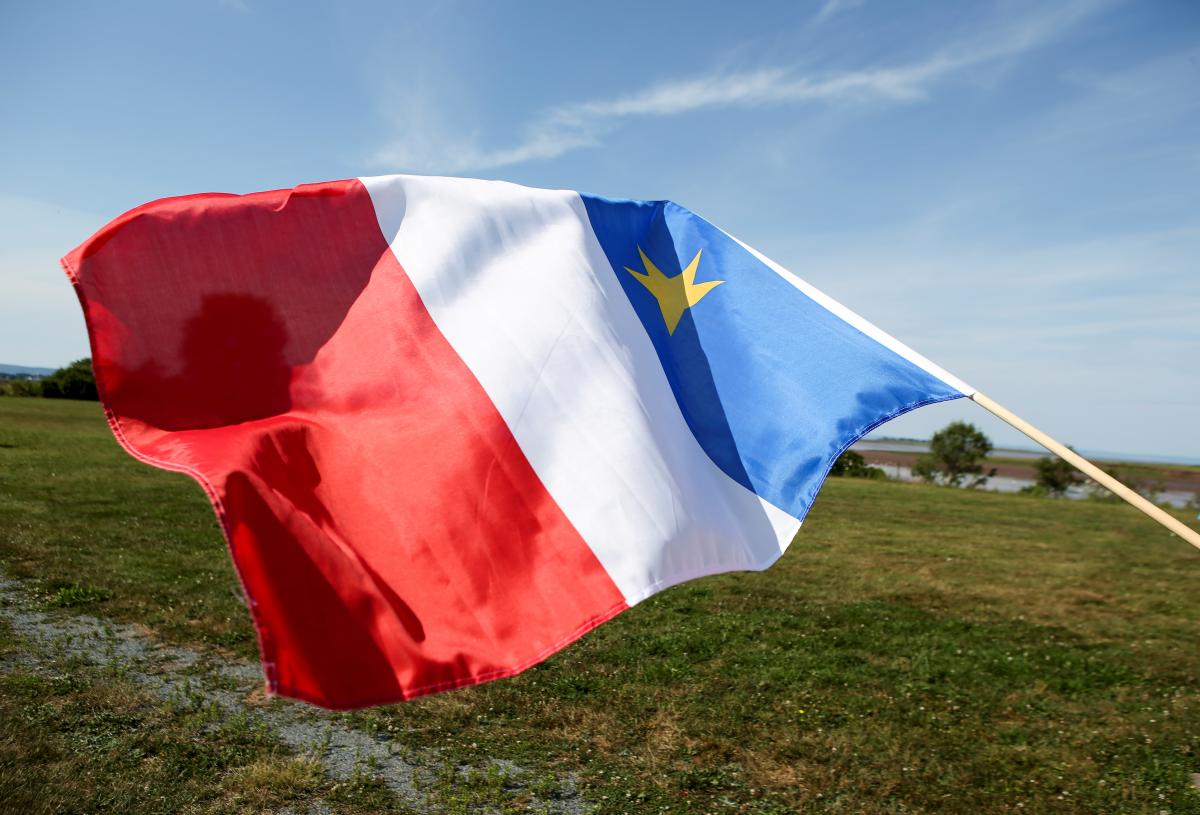 French in Nova Scotia website brings together a multitude of resources on aspects relating to Acadian culture, the Francophonie and bilingualism in the Nova Scotia curricula, in both English and French second language programs.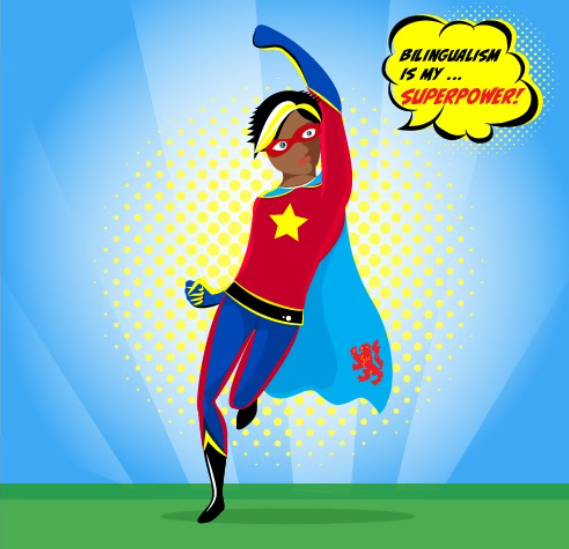 A website that explores the advantages and levels of bilingualism. Learn how you can evaluate your French language skills.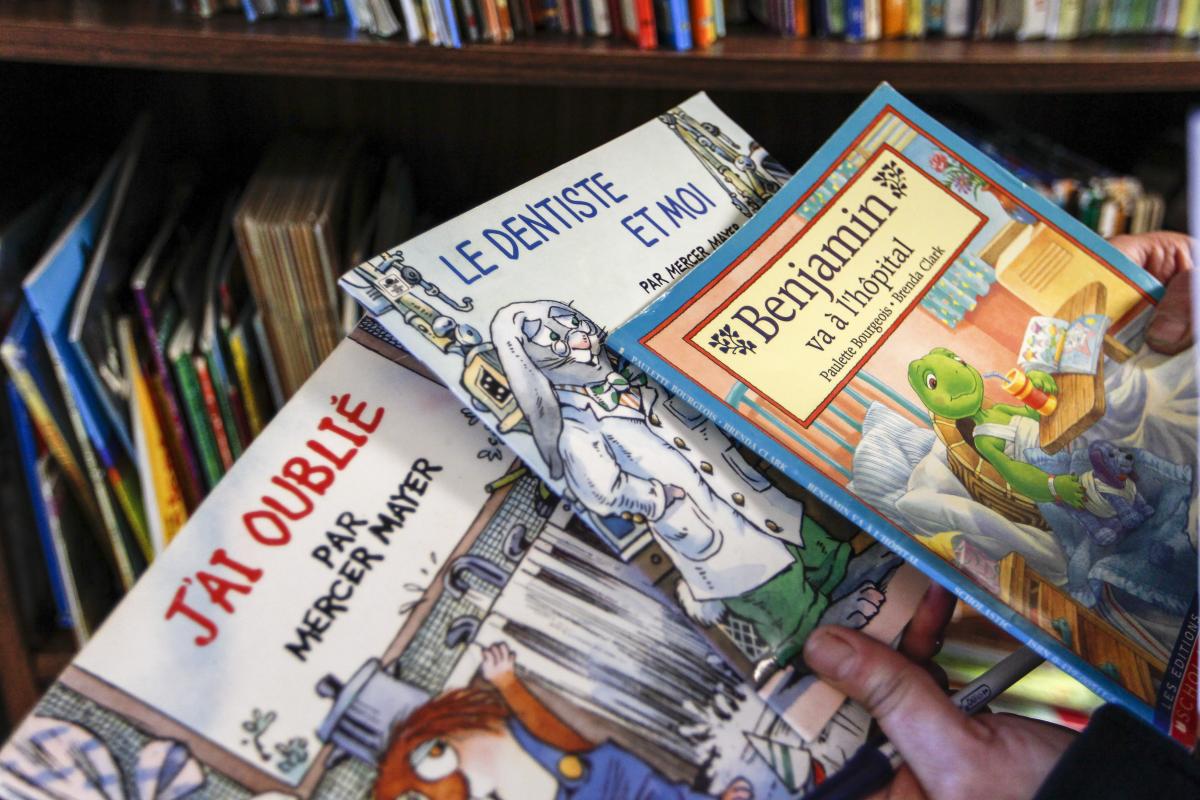 A website to help support your child's education.