The new Canada-wide Child Care Agreement for Nova Scotia
The Government of Canada and the Province of Nova Scotia have signed the Canada-Nova Scotia Canada-Wide Early Learning and Child Care Agreement.

Through this agreement, Nova Scotia will receive $604.9 million in federal funding over the next five years, allowing the province to significantly reduce costs for families and expand access to more quality spaces.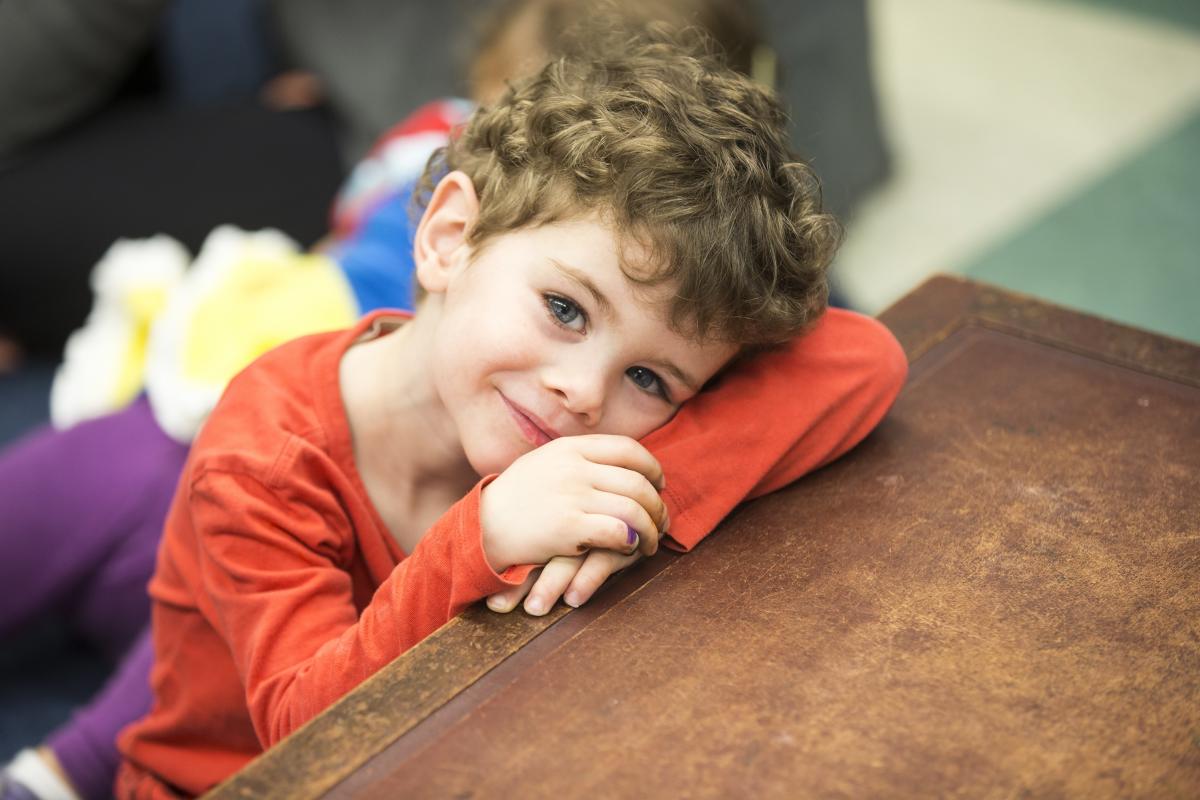 Research shows that when children and families have access to high-quality early learning and child care, the academic, social, and economic impacts are monumental.
Through Nova Scotia's new Early Learning and Child Care plan, families who need child care, no matter where they live in the province, will have access to high-quality, affordable, flexible, and inclusive opportunities.
Highlights of the plan.
The new Canada-wide child care agreement will provide the following benefits to families:
A 50% reduction, on average, in family child care fees by Dec. 31, 2022
Parents paying $10 a day, on average, per child in child care fees by 2026
Creates at least 9,500 new not-for-profit early learning and child care spaces by March 31, 2026, including new spaces for infants and toddlers
A new three-year old early learning program with priority access given to vulnerable or equity seeking families,
Enhanced before and after care options for 3-5-year-olds using schools and school resources
Creates an organization to manage all regulated child care in Nova Scotia; regulatory oversight remains with the province, through the Department of Education and Early Childhood Development


Nova Scotia has also launched a new Workforce Strategy called "Excellence in ECE" with financial support from the Government of Canada.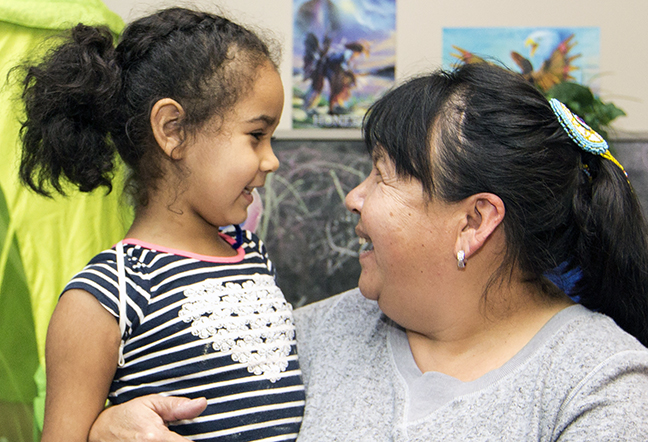 The Strategy provides the following benefits to Early Childhood Educators (ECEs):
Better pay and benefits for ECEs following a compensation framework review to be completed in 2022
Introduce a regulated certification process for ECEs
Provide free tuition and books for over 300 staff currently working in child care and pre-primary without a diploma, including designated seats for Mi'kmaq/Indigenous peoples, Black/African Nova Scotians, Acadian/francophone Nova Scotians and newcomers
Provide bursaries to 300 students currently enrolled in full-time ECE diploma/degree programs in Nova Scotia, and more for students from equity seeking groups
Provide a one-time grant of $500 for trained ECEs who work in provincially funded child care centres.

❝
Nova Scotia invests $132.6 million in early learning and child care annually, including $54 million for pre-primary and over $75 million for the child care sector. There are 334 licensed child care centres in Nova Scotia and 14 licensed Family Home Child Care Agencies.