In-person French ECE Diploma Program
Looking for a career in early childhood education?
Nova Scotia is committed to building a strong, highly qualified, and stable early childhood educator (ECE) workforce to support the transformation of early learning and child care across the province.

To that end, the Department of Education and Early Childhood Development (EECD) is pleased to announce that we have partnered with Université Sainte-Anne to offer a full-time, in-person Early Childhood Education Diploma program at their Halifax campus.

Université Ste-Anne (Onsite) ECE Diploma Program Overview
Full-time, two-year diploma program beginning September 2022 – April 2024.

Classes are offered in French, onsite at the Halifax Campus to maximize engagement with instructors and other students.

Work experiences (practicums) are credit courses, providing students with the opportunity to apply their knowledge and skills outside of the classroom.

Students spend a significant part of their time with children of all ages, observing and supporting their learning in a variety of settings.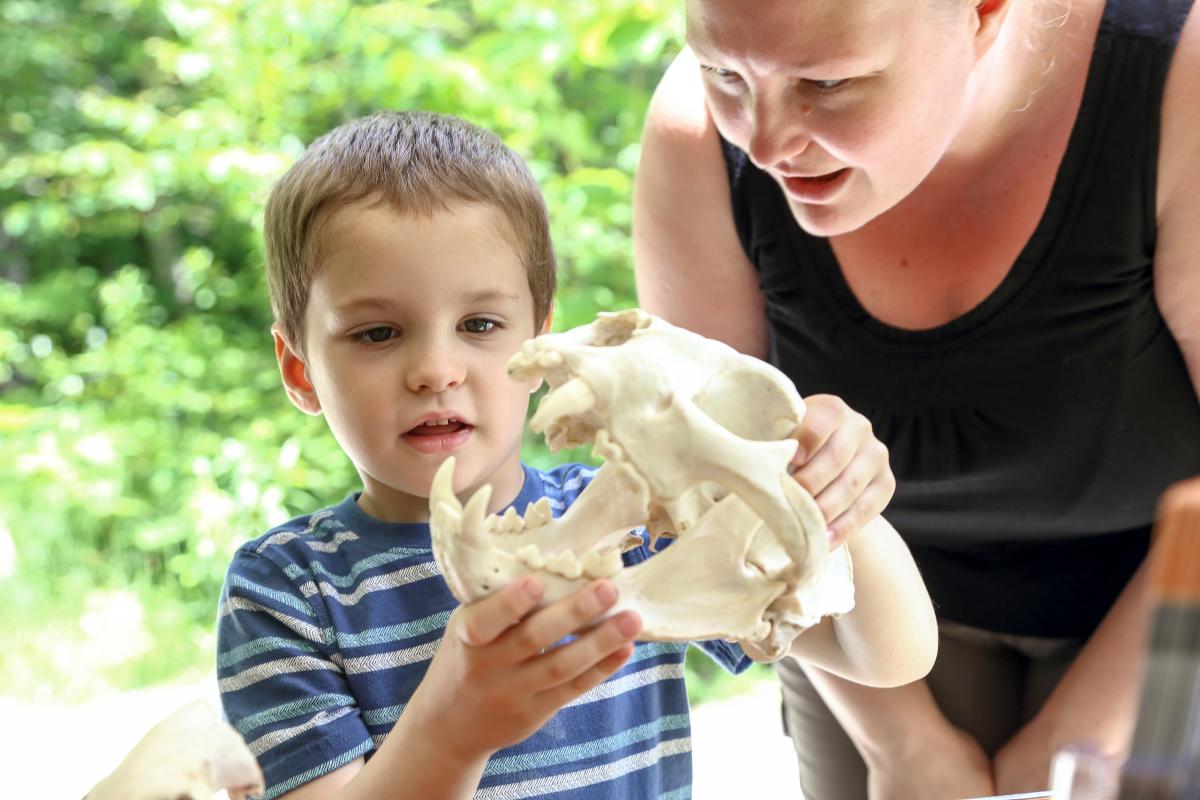 Université Ste-Anne is the only post-secondary institution in Nova Scotia to offer French ECE training.
Free Tuition and Priority Admission
EECD is fully funding the costs of tuition, textbooks, and student fees for this program.
Priority admission and funding will be given to applicants who identify as Acadian/francophone.

Eligibility Criteria
To be eligible, applicants must:
Hold a high school graduation diploma or equivalent (before classes start in September 2022).
Have Mastery of the French language.
Be a permanent resident of Nova Scotia (temporary foreign workers, international students, or any other person in Canada on a temporary resident visa do not qualify).
Please visit the Université Sainte-Anne website for full admission requirements.
How to Apply
Application Deadline: Apply by September 1, 2022. When spaces are filled, you will be added to a waitlist if you meet the eligibility criteria.
Questions?