Nova Scotia's Action Plan for Education
Primary tabs
Action Plan News and Updates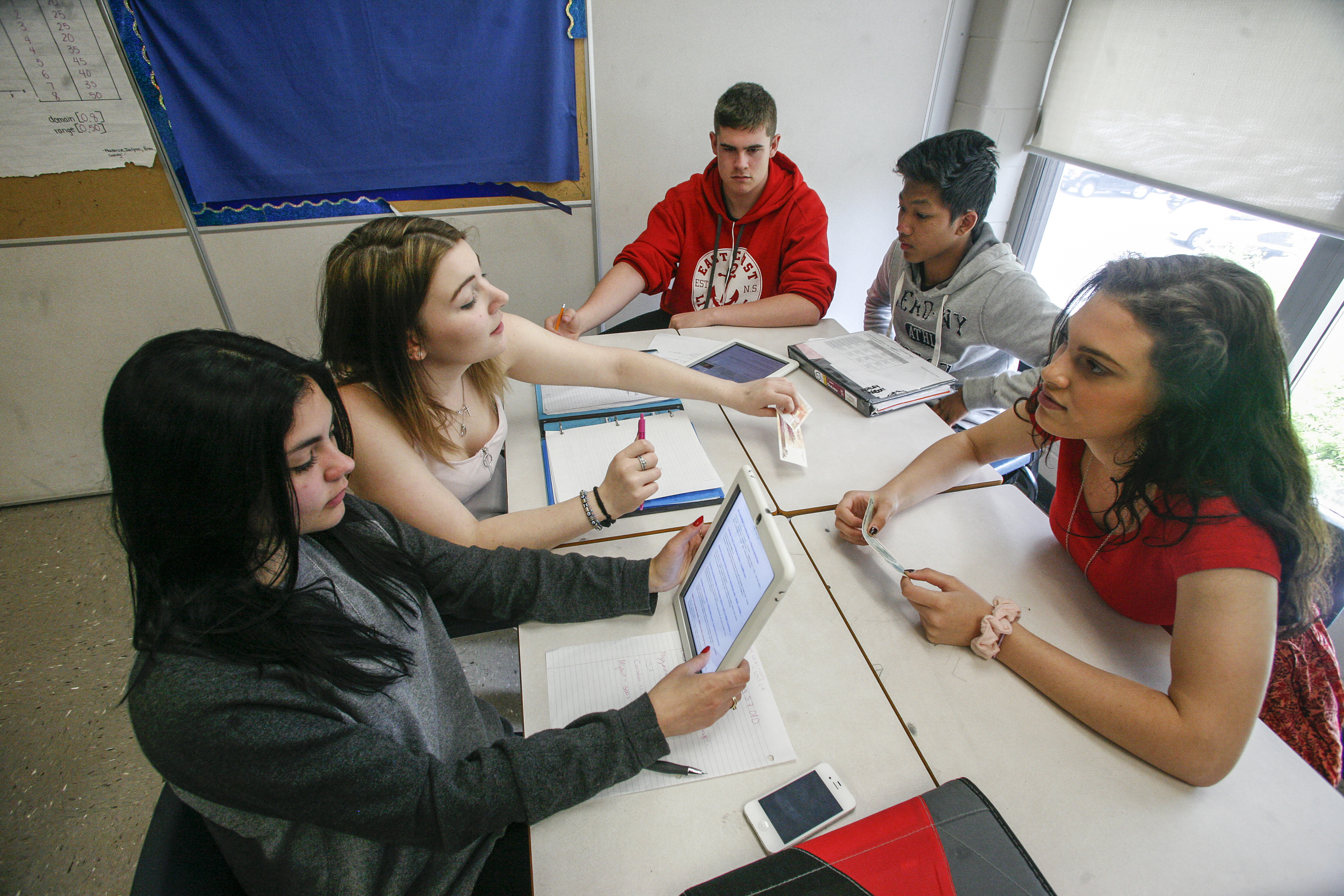 Junior Achievement Expansion
The department provided increased funding to Junior Achievement to provide students in grades 9 to 12 access to hands-on learning in financial literacy, career readiness and entrepreneurship so they can learn more about career choices and the world of business.
Read the Release
---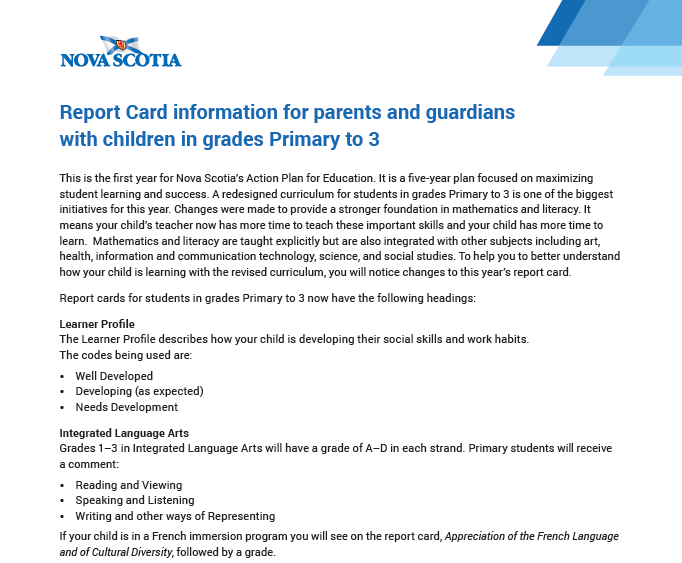 Report Card information for parents & guardians with children in grades P-3
Nova Scotia's Action Plan for Education focuses on maximizing student learning and success. A redesigned curriculum for grades Primary to 3 is one of the biggest initiatives for this year. It will provide students with a stronger foundation in mathematics & literacy. To help parents understand how their child is learning with the revised curriculum, the P-3 report card has changed.
---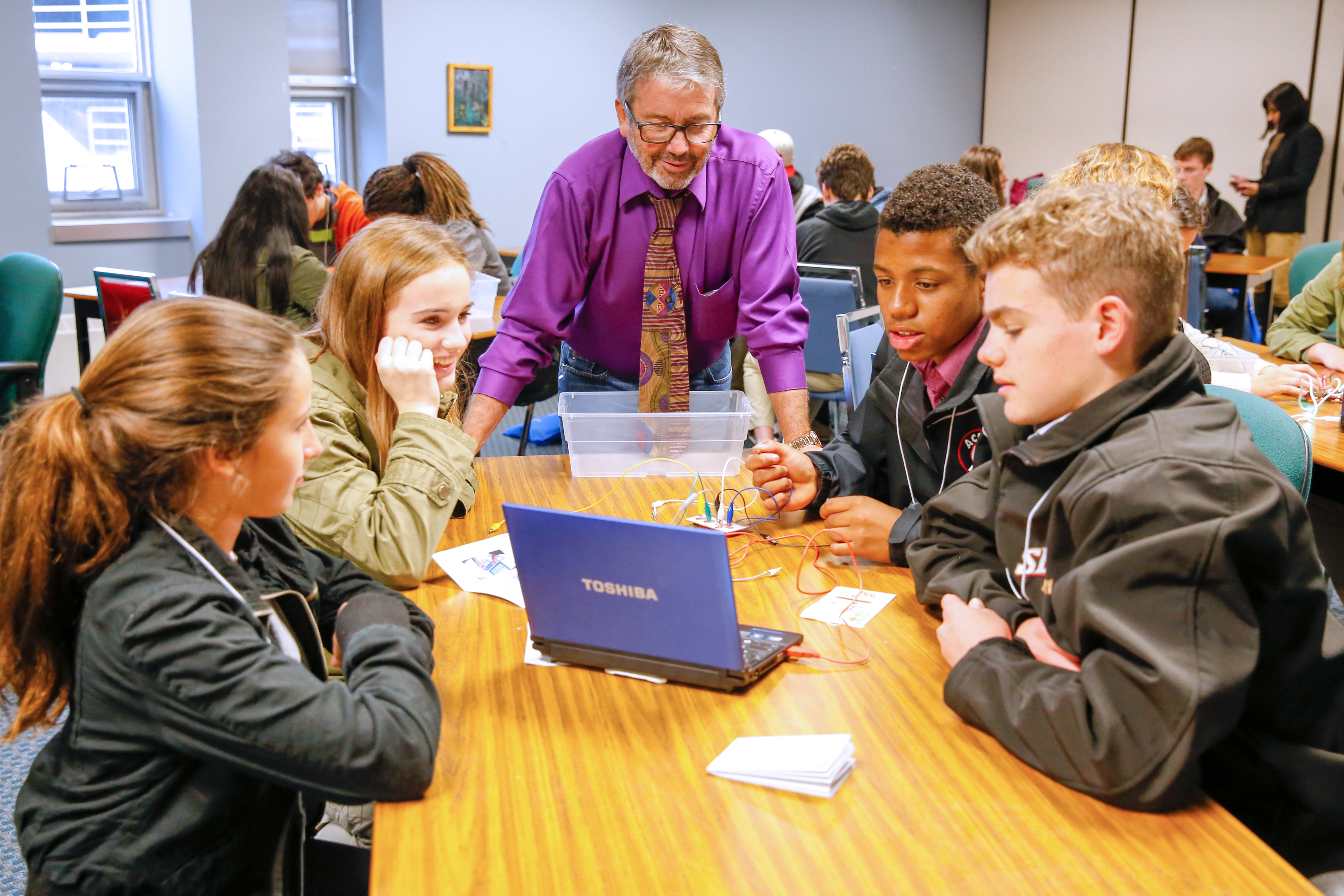 Coding Strategy Being Developed
More than 600 Nova Scotia students attending Education Day at the Big Data for Productivity Congress in Halifax have been told coding is a priority for the province and is being brought to the classroom earlier than planned.
Read the Release
EarlyInterventionNet
---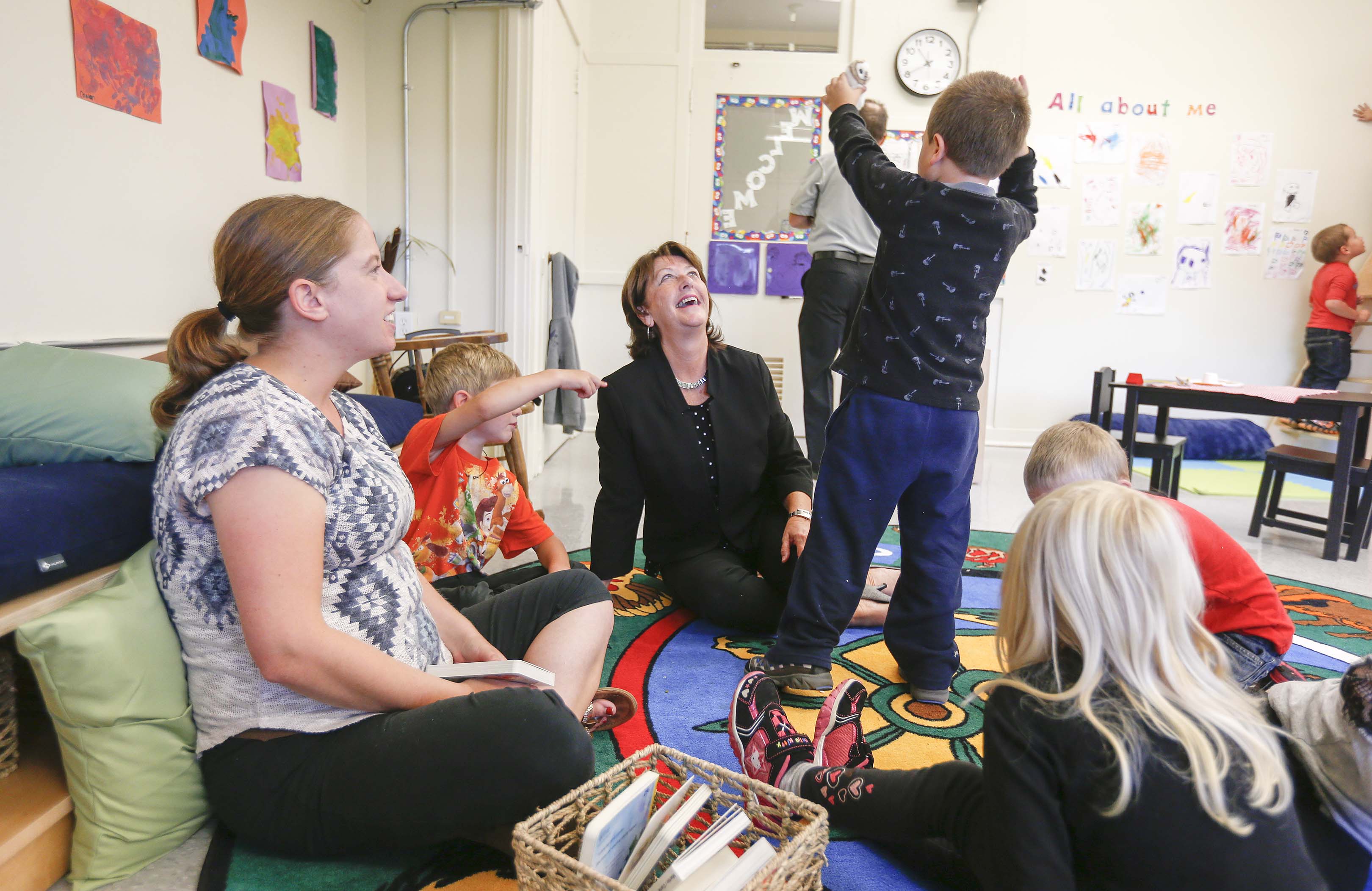 New Early Years Centres
Four new centres opened at Clark Rutherford Memorial School in Cornwallis, West Highlands Elementary School in Amherst, École Beau-Port in Arichat, and New Germany Elementary School, New Germany to provide increased supports and services for young children and their families. There is now an Early Years Centre operating in every school board.
Read the Release
---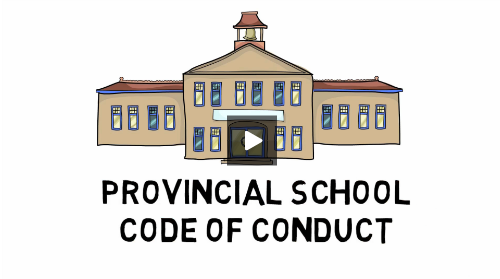 Provincewide Code of Conduct
To ensure consistency across the province, a new provincial school code of conduct with clear and concise standards for student behavior was established. Watch the video to learn more.
(video) Provincial School Code of Conduct
---
Entrepreneurship, Creativity and Technology Combine for Brilliant Labs
Premier Stephen McNeil and Education and Early Childhood Development Minister Karen Casey announced that Brilliant Labs will open in all eight school boards across the province as part of Nova Scotia's Action Plan for Education
Read the Release
---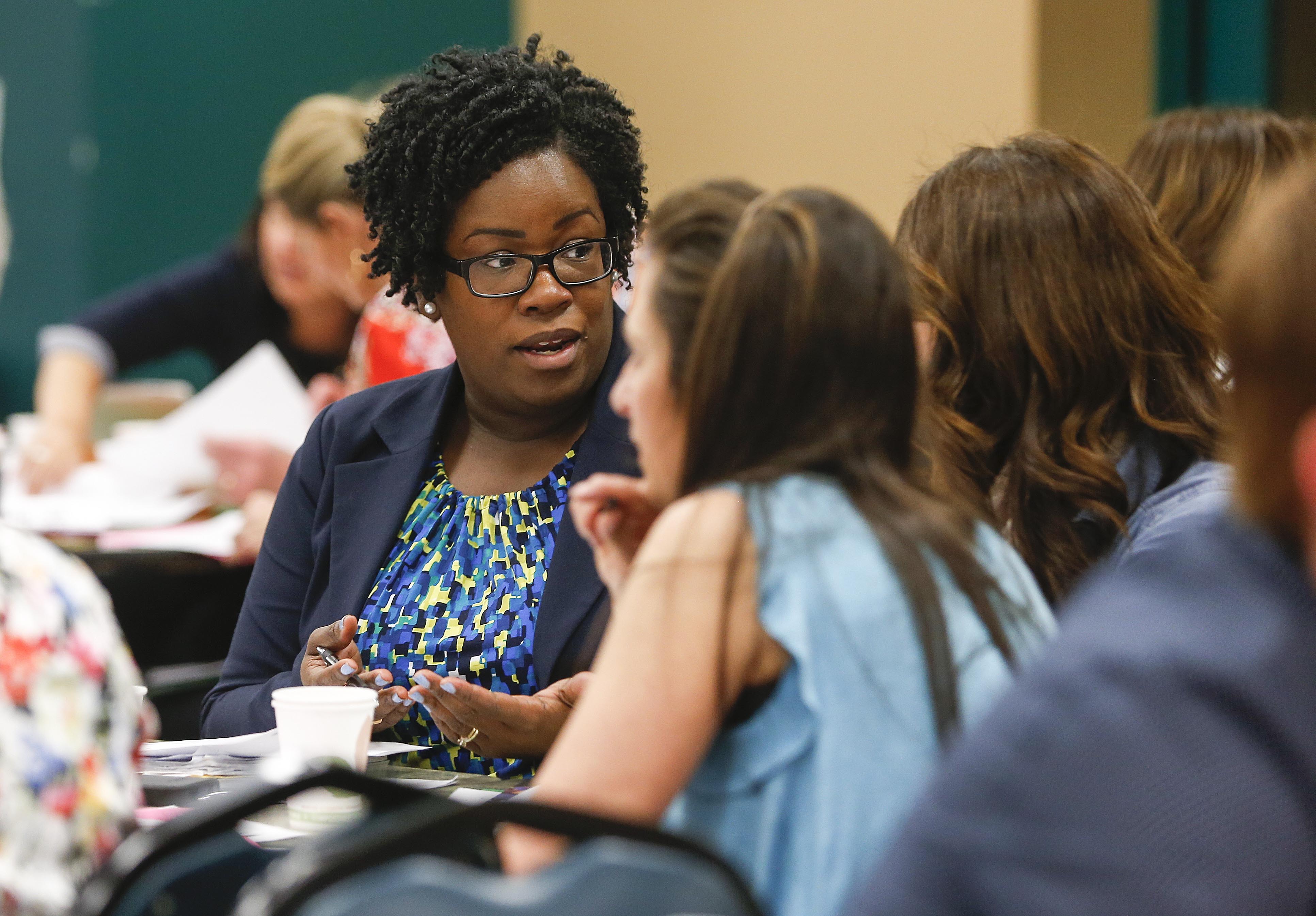 Grades Primary-to-3 Curriculum to Build Strong Math, Literacy Foundation
A streamlined and innovative curriculum with a strong foundation in math and literacy will better support important learning for grades Primary-to-3 students beginning in September 2015.
Read the Release
P-3 Streamlined Curriculum
---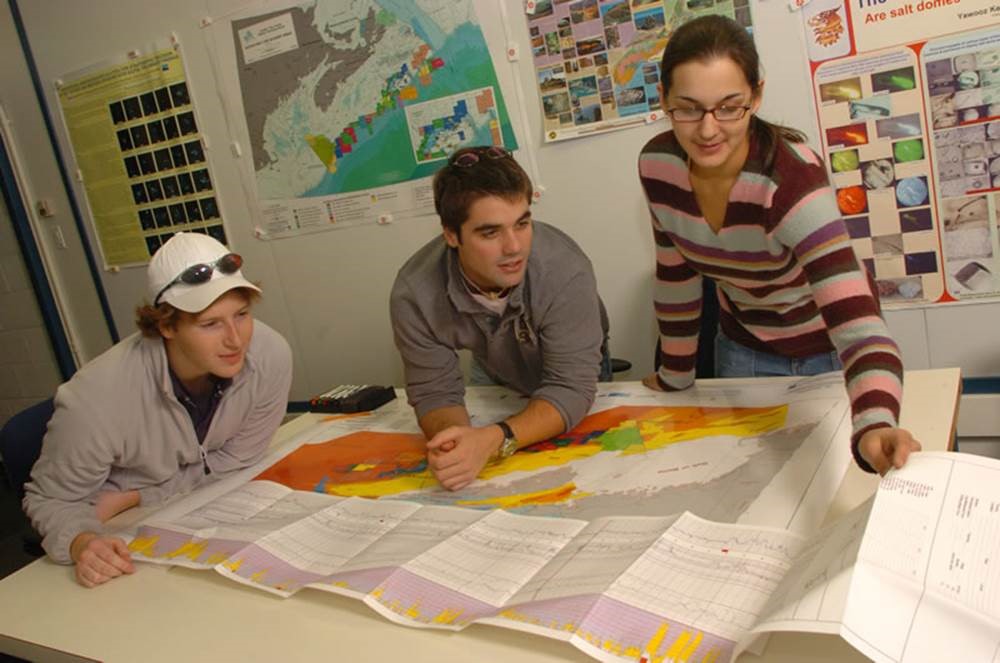 Transition Task Force
The department created a new task force to focus on identifying and addressing the challenges students face as they move from high school to post-secondary education, training or the workforce.
Read the Release
---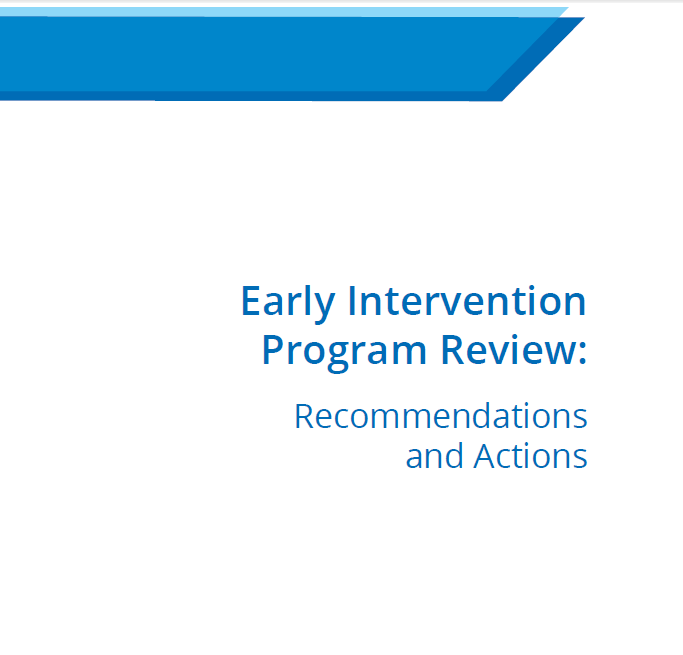 Reduced wait times for Early Intervention Services
Funding was provided to the Nova Scotia Early Childhood Development Intervention Services Association to clear the wait list for services for children who are at risk for, or have a diagnosis of, developmental delays.
More than 300 families that had been waiting for services are now benefitting from the program. New families will be seen within a month of being referred.
Read the Release
Early Intervention Nova Scotia
---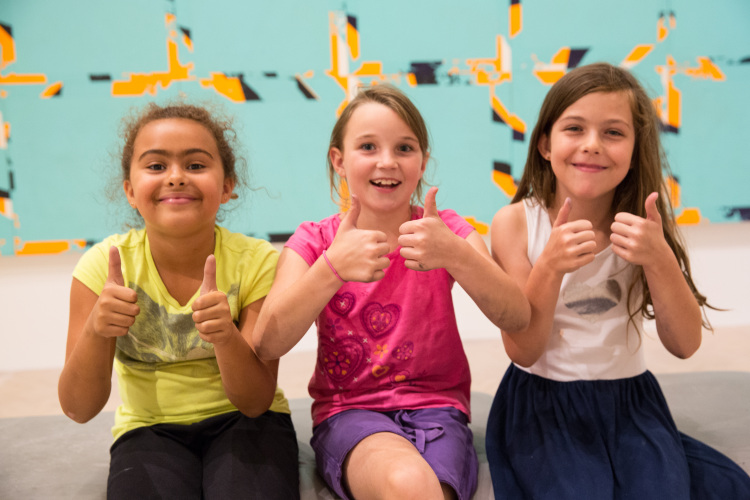 Parent Guide to Nova Scotia's Action Plan for Education
Here are the highlights of what is new and coming for students in grades primary to 12 for the 2015–16 school year.
---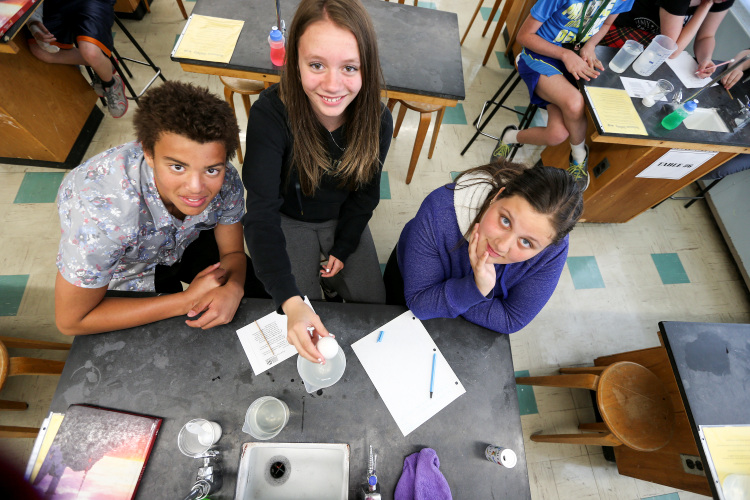 Year 1 Annual Report
Improvements in year one of the action plan include a streamlined grade Primary to 3 curriculum with a greater emphasis on math and literacy, the early introduction of coding to help today's students become more career ready, a greater focus on financial literacy, homework standards and more support for young children.
---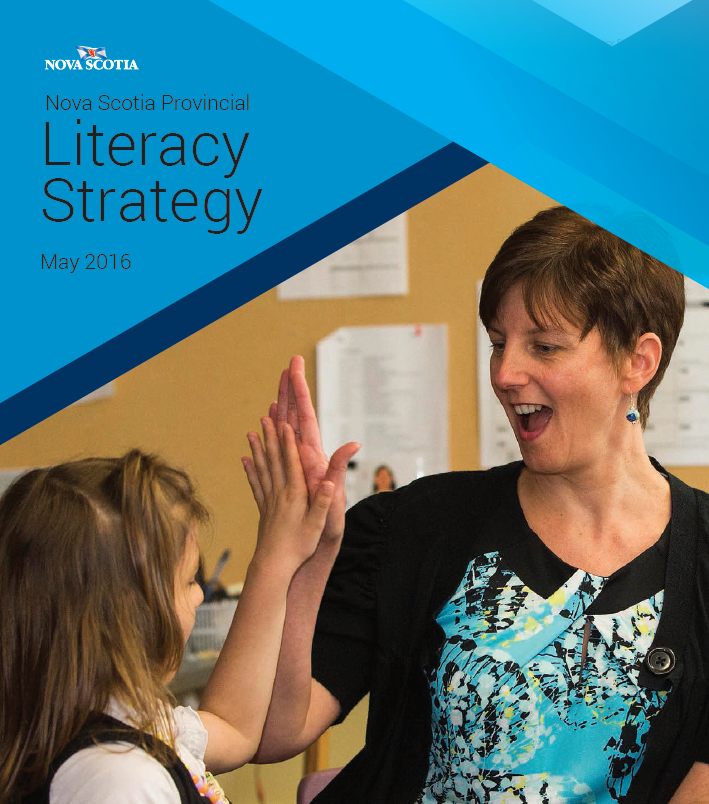 Nova Scotia Provincial Literacy Strategy
The provincial literacy strategy will ensure young Nova Scotians have the literacy skills to thrive in school and beyond. The province is investing $3.2 million in more direct support for students and more support for teachers to strengthen literacy learning in all subjects and grades, every day.
---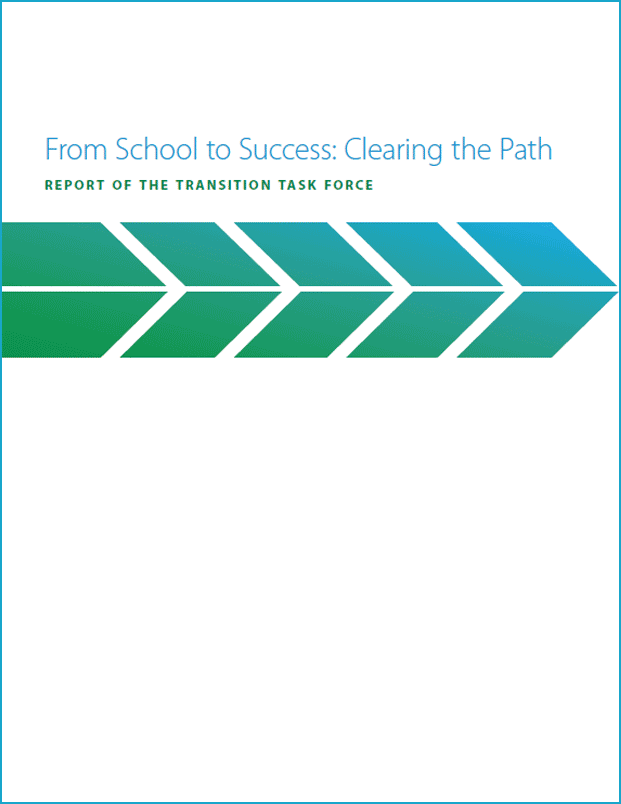 From School to Success: Clearing the Path
---