Early Learning and Child Care (ELCC)
The early years, from before birth to age 6, are crucial for a child's healthy development. Our children deserve the best possible start in life to help them develop to their full potential.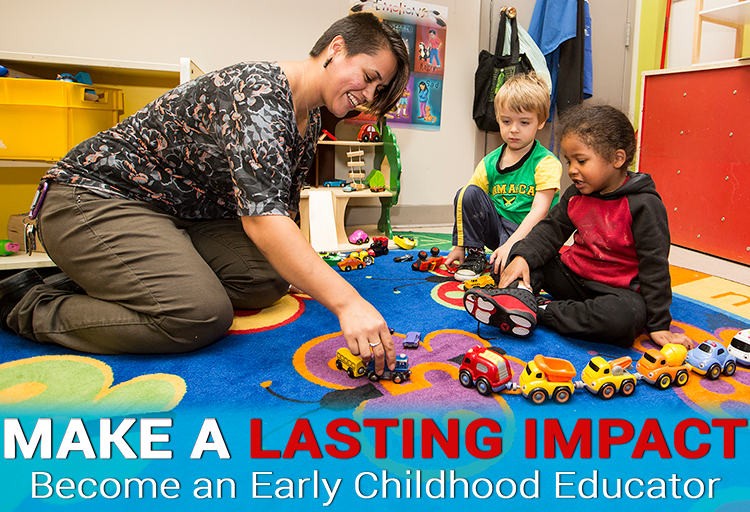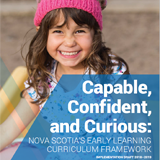 Capable, Confident, and Curious:
Nova Scotia's Early Learning Curriculum Framework
(Guides, Posters, Postcards)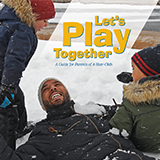 Let's Play Together!
A Guide for Parents of 4-Year Olds
English
|
Français
|
Mi'kmaq
|
African Nova Scotian