Job Postings

Reading. Writing. Mental Health Support.  

This is what school in Nova Scotia looks like.
 
We are proud to offer SchoolsPlus – an innovative provincial initiative featuring Mental Health & Addictions Clinicians located where we can best reach students – in schools.
If you are a Masters-level trained mental health professional with competencies working with children and adolescents with a minimum of two years post masters clinical experience working in child and adolescent mental health services and registered/eligible for registration with the appropriate regulatory body,
you can apply to SchoolsPlus Mental Health & Addictions Clinician positions with IWK Health or Nova Scotia Health.
We are two distinct employers with SchoolsPlus positions
, so make sure to visit our website. Both employers can be viewed using the link:
https://jobs.nshealth.ca/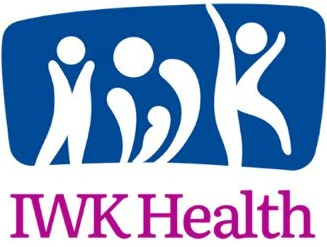 There are no active listings at this time.