ECE Link Diploma Program: Upskilling Opportunity for Early Childhood Educators
The Department of Education and Early Childhood Development (EECD) continues to provide opportunities for staff working in the sector to upskill as part of our commitment to building a strong, highly qualified, and stable early childhood educator (ECE) workforce.

Working with the Nova Scotia Community College (NSCC), we are excited to announce a new program that offers staff working in the field a chance to earn both a high school and early childhood education diploma.
Program Overview
Part-time, three-year combined High School and Early Childhood Education diploma program beginning in January 2023.

Online course delivery and workplace practicum allow you to continue to work while studying.

Prior Learning Assessment and Recognition process gives you credit for your experience working in the field, reducing your overall course load.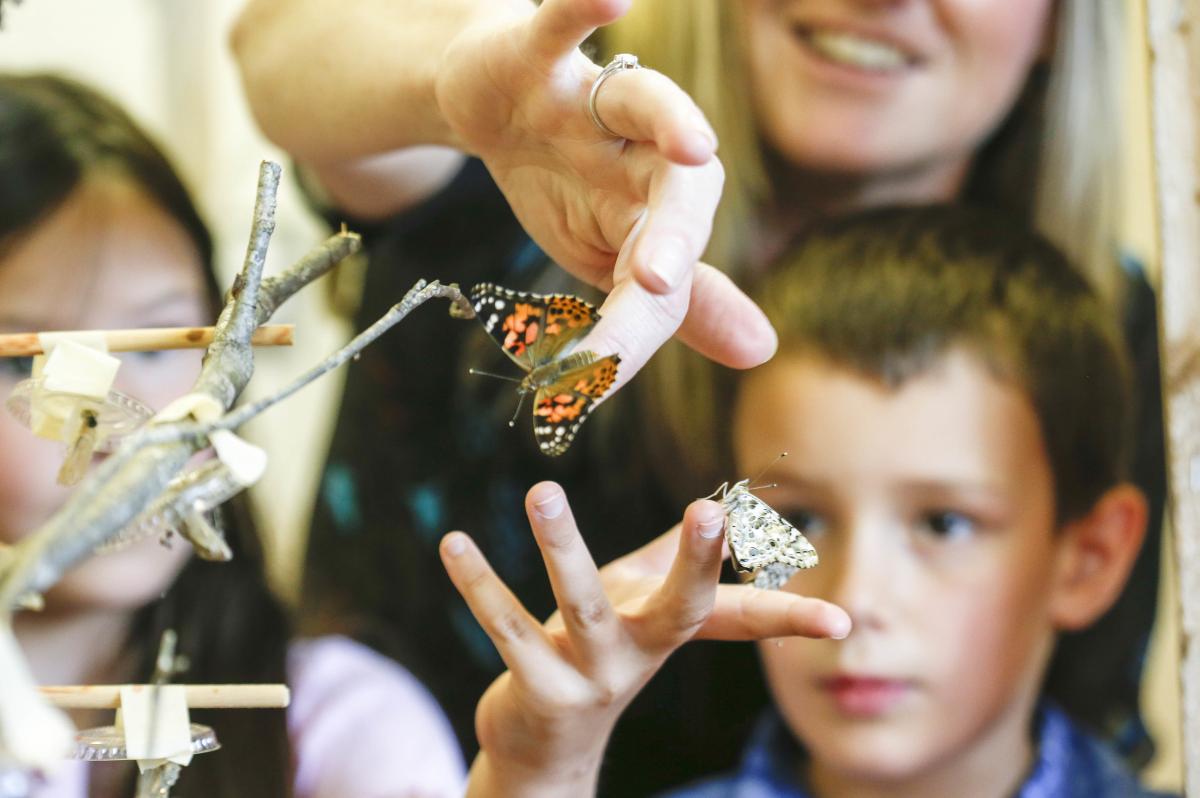 Admission and funding will be prioritized for applicants working in the sector who identify as Black/African Nova Scotian and Mi'kmaq/Indigenous.
Eligibility Criteria
To be eligible to apply, applicants must:
Have at least 2 years of work experience in a child care or Pre-primary program in Nova Scotia, equivalent to 1080 hours or more per year in the past two years.
Hold an Entry Level classification issued by EECD and have the ability to complete practicums at your place of work.
Be employed in licensed child care or Pre-primary for at least 15 hours per week at the time of application and throughout the duration of the program.
Receive verification from your employer that (1) supports your participation in the program, (2) agrees to provide you a minimum of 15 hours of work per week for the duration of the program, and (3) commits to supporting you in workplace practicum experiences.
Additionally, to be eligible for admission to NSCC's Link Program, applicants must:
Be 18 years of age or older.
Reside in Nova Scotia, and have Canadian Citizenship or Permanent Residency, or refugee/protected persons status (temporary foreign workers, international students, or any other person in Canada on a temporary resident visa do not qualify).
Be out of school and not have previously completed a high school diploma.
Meet with an NSCC academic counsellor to complete an assessment process.
Have a Canadian Language Benchmark minimum score of 8 or equivalent in all categories, if English is not your first language.

How to Apply
Applications are now open for the January 2023 ECE Link Program. Limited spaces are available. Applications will be reviewed on an ongoing basis until December 15, 2022 or until all seats are filled.
Apply for approval of funding eligibility by completing the online Funding Eligibility Application Form for NSCC.

Ask your employer to complete and submit the Employer Verification form and email it to NSCC at ecealp.link@nscc.ca.

Once you are approved for funding eligibility, NSCC will send you instructions to apply for admission to the program.