Inclusive
Education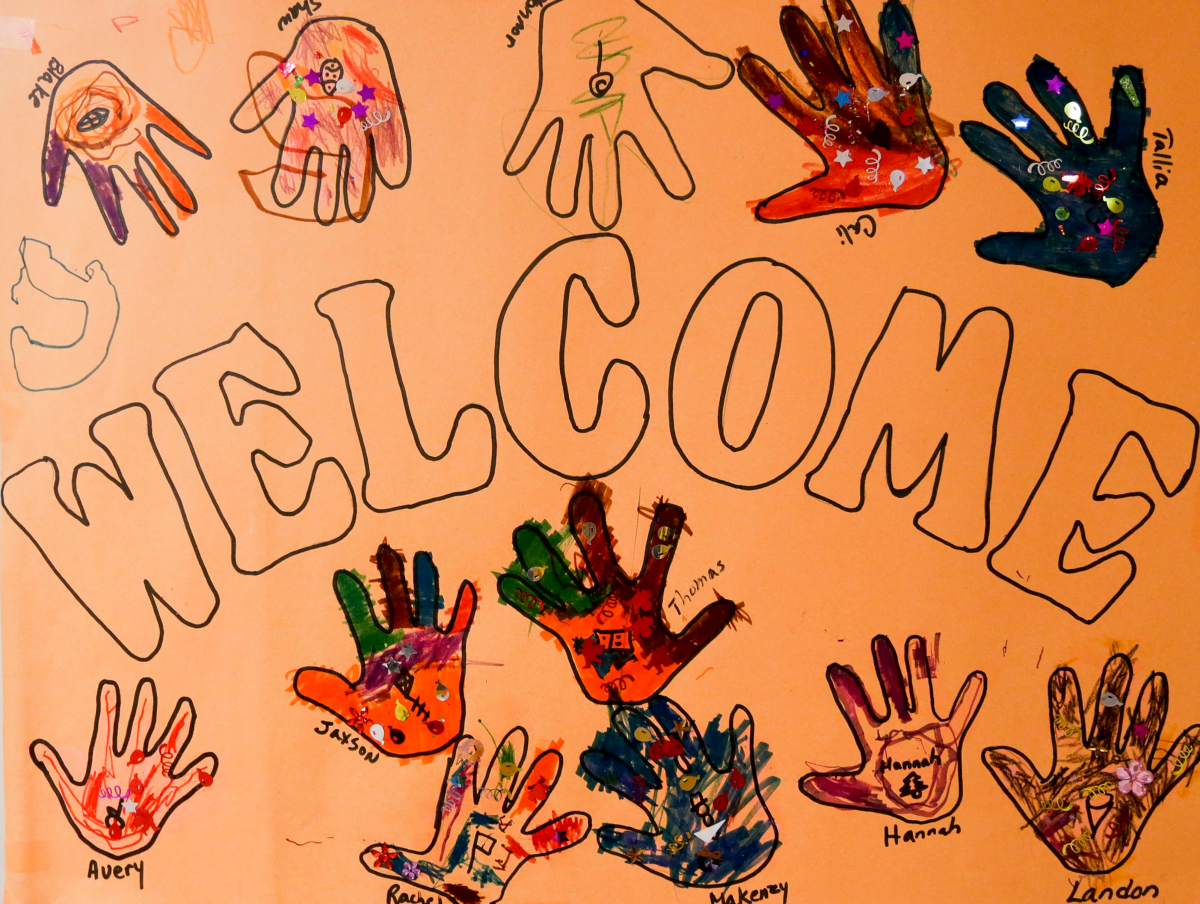 Inclusive education is a commitment to ensuring a high-quality, culturally and linguistically responsive and equitable education to support the well-being and achievement of every student.

All students should feel that they belong in an inclusive school—accepted, safe, and valued—so they can best learn and succeed.

Nova Scotia's Inclusive Education Policy has been in place since September 2020. Teachers, staff, administrators, students and families are working collaboratively to ensure every student succeeds in our education system.

Nova Scotia's work on inclusion was informed and directed by the vision and promise of the Commission for Inclusive Education's report Students First: Inclusive Education that Supports Teaching, Learning, and the Success of all Nova Scotia Students.

To read the Nova Scotia Inclusive Education Policy, click here.

Inclusive Education Supports
To ensure the success of Inclusive Education in Nova Scotia, the province continues to invest in educational supports for students, teachers and staff.

Over the last few years, the province has budgeted for more than 1,000 additional staff – counsellors, specialists, teacher assistants, autism and behaviour supports, school psychologists, African Nova Scotia regional facilitators, Mi'kmaw Education Consultants, et cetera – to support students on their learning journey.

An additional $75 million a year is being invested in the Education System to enhance inclusive learning. For a list of positions, click here.

Inclusive Education Review
In September 2020, Nova Scotia implemented a new Inclusive Education Policy. Researchers from the University of Ottawa have been engaged to provide a three-year rolling evaluation of the policy's implementation.

Nova Scotia asked for and is receiving ongoing developmental feedback so we can deliver the best results for our students and staff. The ongoing feedback will help the education system modify its tactical plans if needed and ultimately strengthen our approaches and how we connect with and support students. This review is based on recommendations from the Students First report.

The information below summarizes the researchers' recommendations for improvements from their Year 1 Report, as well as the Department of Education and Early Childhood Development's response. The department accepts all seven recommendations from the researchers.

NS Inclusive Education Evaluation
Teacher & Staff Supports re: Inclusive Education
There are a number of supports for teachers and staff related to inclusive education. Visit the inclusive education resource site to explore some of these supports.

For more information, contact your principal, regional program director or go to: Supporting Inclusive and Engaging Learning