ArtReach is an integral part of the Art Gallery of Nova Scotia's education programs, combining travelling exhibitions of prints with tours and workshops for teachers and students across the province.
Other features of the program include:
online curriculum resources,

in-service educator training,

student art exhibitions,

and school community collaborative projects inspired by AGNS exhibitions.
This year, the program will offer opportunities for students and teachers to engage with the Gallery's collection virtually and through resources available by email and direct mail.

To access program resources, visit the ArtReach website or contact program coordinators at the phone number or email listed below.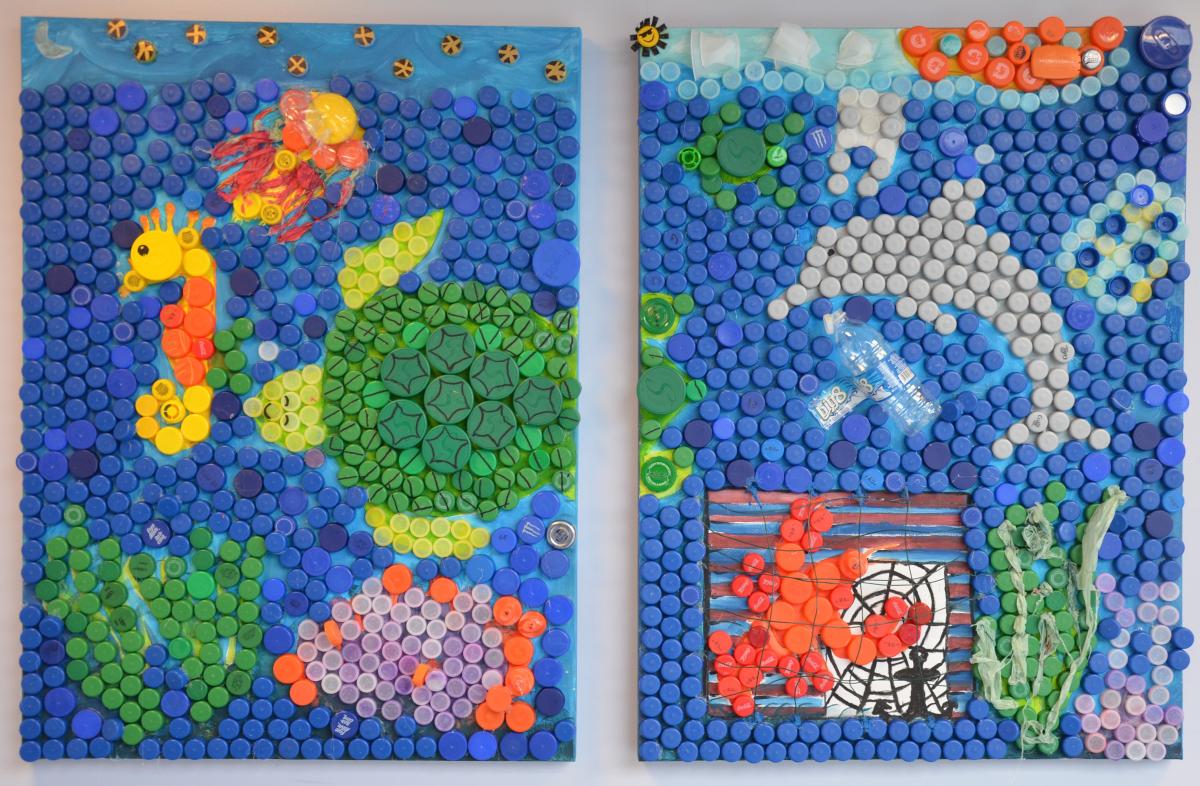 Netukulimk – Leaving a Legacy, Sherwood Park Education Centre, Grade 8 Students



For more information:
Web: https://www.artgalleryofnovascotia.ca/events-programs/schools/art-reach
Phone: (902) 424-6651
Email: kris.webster@novascotia.ca