Artists in Schools 2021-22

ArtReach offers a variety of workshops designed to enrich the classroom experience by connecting artwork in the Art Gallery of Nova Scotia's permanent collection with curriculum outcomes.
Students are given the opportunity to work with a Nova Scotian artist, who leads the workshop in partnership with the classroom teacher, either in person or through live stream.

Each workshop includes an artist-produced activity plan and any necessary visual resources, such as slideshows or colour handouts.

Art supply costs for one workshop are covered by ArtReach. Supplies may be shipped directly to the school or purchased by the school with funds provided by ArtReach.

Detailed art supply requirements are provided to assist teachers with workshop preparations.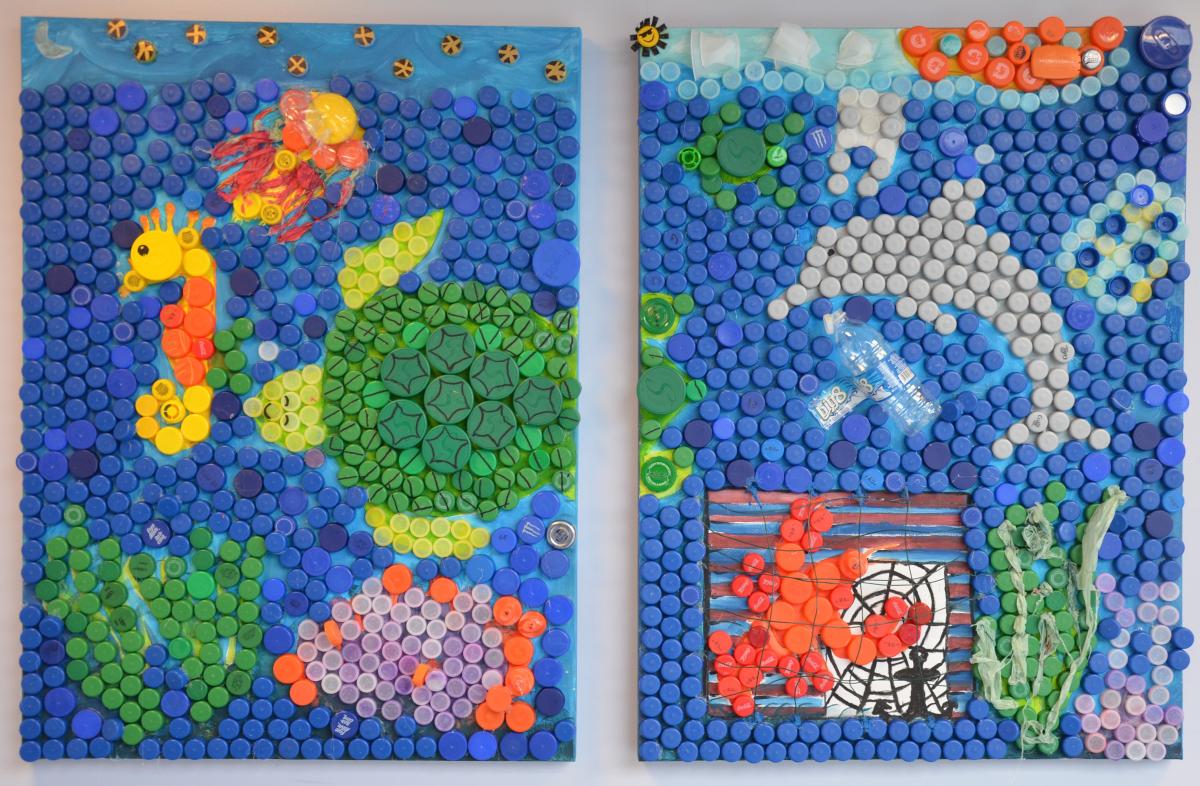 Netukulimk – Leaving a Legacy, Sherwood Park Education Centre, Grade 8 Students



For more information:
Web: https://www.artgalleryofnovascotia.ca/events-programs/schools/art-reach
Email: adam.graham@novascotia.ca