Artists in Schools 2021-22

The Art Gallery of Nova Scotia ArtsSmarts program provides support for artists of all disciplines to collaborate with educators and students on creative projects that are linked to curriculum outcomes.
ArtsSmarts projects engage students in their learning through access to art exhibitions, artwork from the Art Gallery of Nova Scotia permanent collection, programs, and online resources.

Student connection to the wider community is encouraged through community partnerships and public exhibition of student work.

Educators who either have an established project idea or are interested in piloting a project developed by ArtsSmarts coordinators can submit a Letter of Interest.

Detailed submission information is available through the Art Gallery of Nova Scotia website at https://www.artgalleryofnovascotia.ca/events-programs/schools/artssmarts

The maximum funding provided by ArtsSmarts for each project is $2000.

Project applications should be submitted by Tuesday, October 5th, 2021.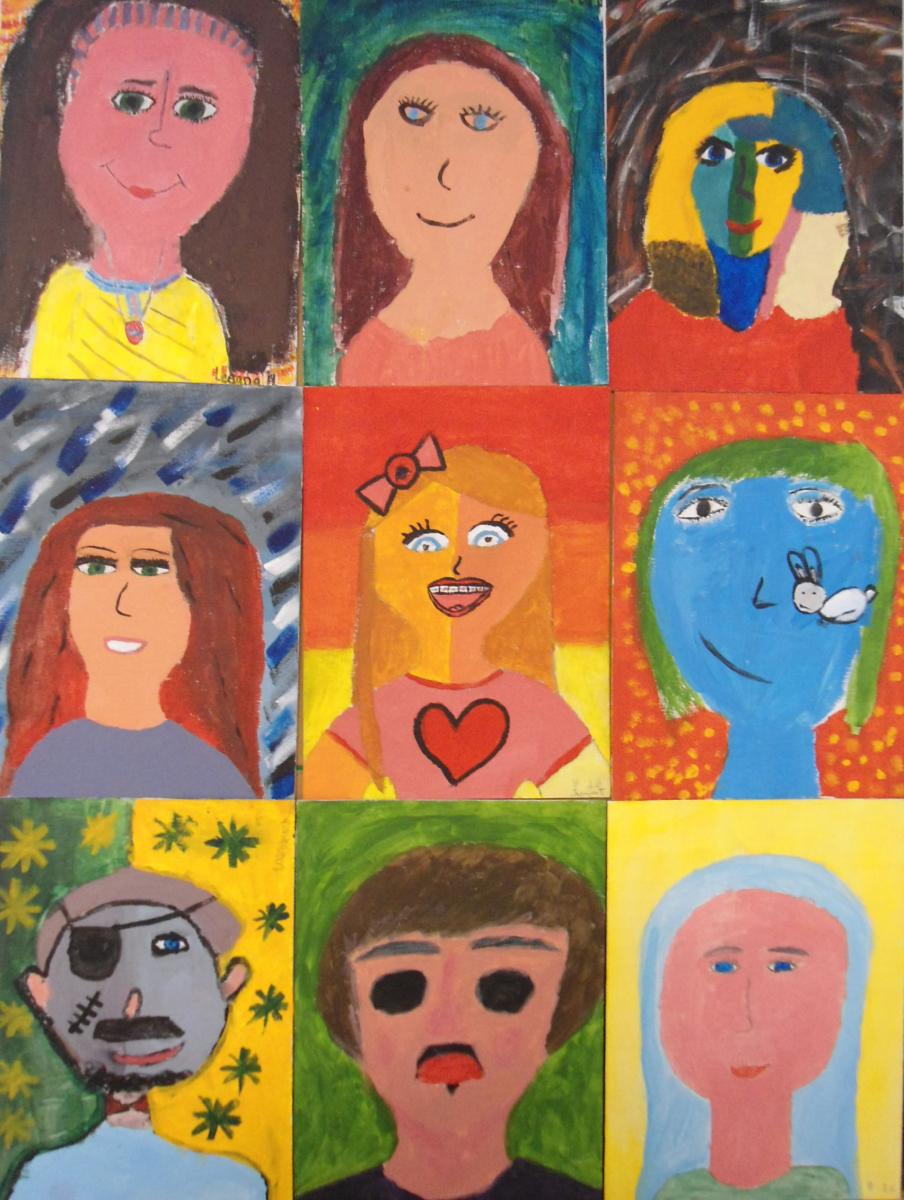 Identity Transparency (Student Self-Portraits) by students from École Rose-des-Vents


For more information:
Web: https://www.artgalleryofnovascotia.ca/events-programs/schools/artssmarts
Phone: (902) 424-6651
Email: kris.webster@novascotia.ca