Artists in Schools 2022-23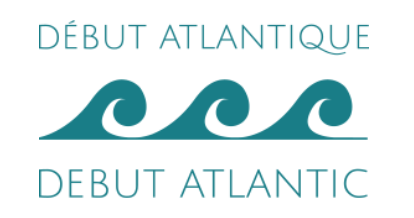 Debut Goes to School, a Debut Atlantic educational program, offers students throughout Nova Scotia virtual access to outstanding classical and world musicians.

Through this program, students are provided the opportunity to participate in live interactive learning sessions, either in-person or virtually, and other events for various age groups and levels of ability.

Musicians and students share live performances and explore a variety of concepts and themes, with programs created based on competencies and skills through age-appropriate curricular connections.

Debut Goes to School programs are offered at no cost to the school.
Debut Atlantic: 2022-23 Artists
The New Cohort – viola and cello (September 2022)

True North Brass – brass quintet (October 2022)

Bryn Blackwood – piano (November 2022)

Tracy . Marcel. Dakota – soprano, tenor, cello (February 2023)

Liam&LaLa – cello and piano (March 2023)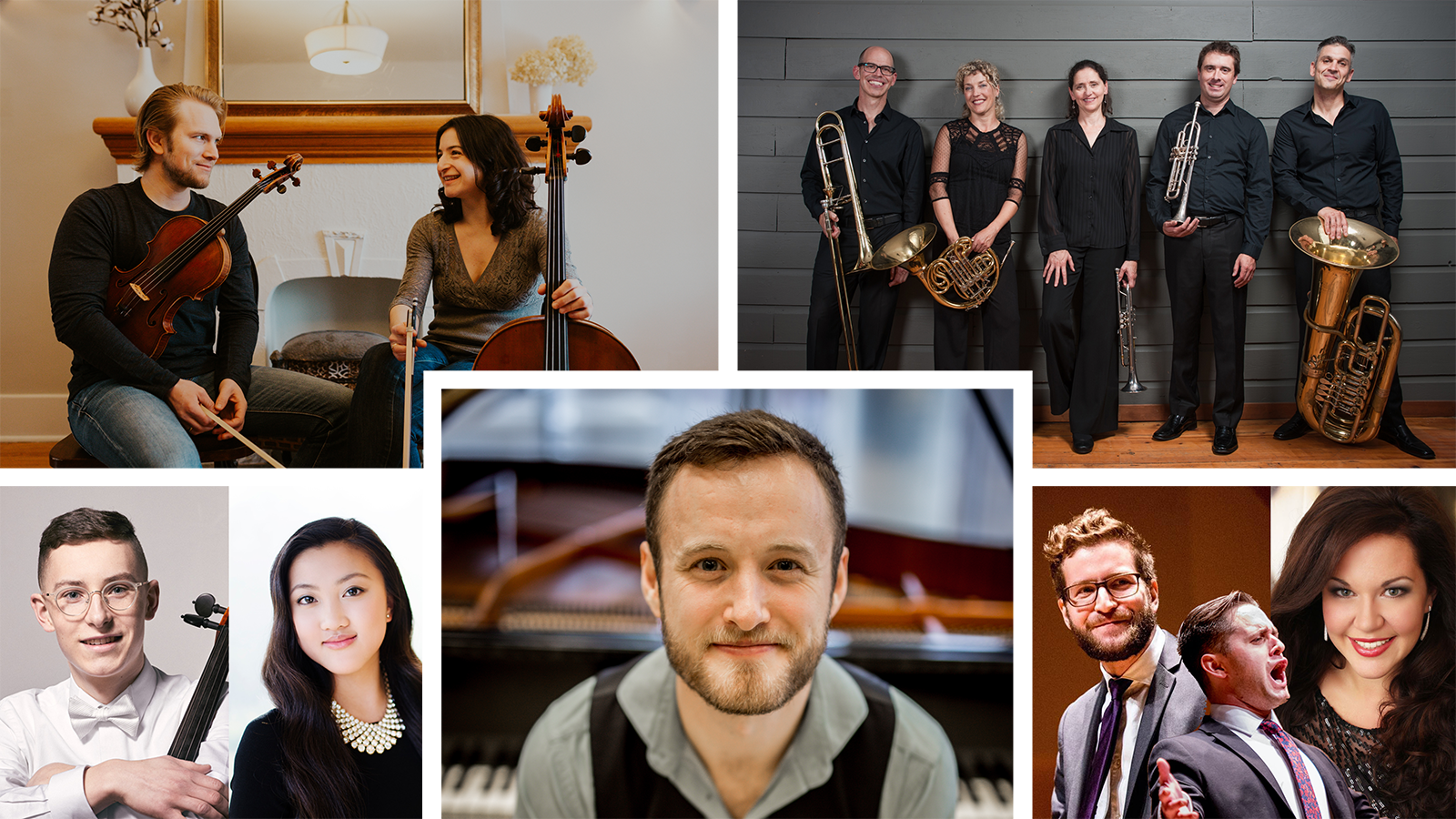 For more information:
Web: https://www.debutatlantic.ca/education/dgts
Phone: (902) 429-6812
Email: elizabeth@debutatlantic.ca