PERFORM!
brings professional performing artists into schools across Nova Scotia.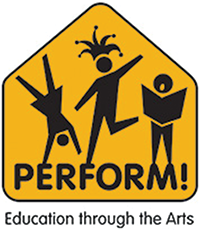 For the 2020–2021 school year all PERFORM! workshops will be conducted online.

Workshops for all grade levels are available in numerous theatre elements including:
acting,

improvisation,

Shakespeare and puppetry,

various forms of dance including

Acadian,

African,

Brazilian/capoeira,

classical Indian,

hip hop,

Indigenous,

hip hop,

Scottish traditional

and a number of choral techniques.
Pre-recorded theatre performances are available from companies including Maritime Marionettes, and Halifax Young People's Theatre.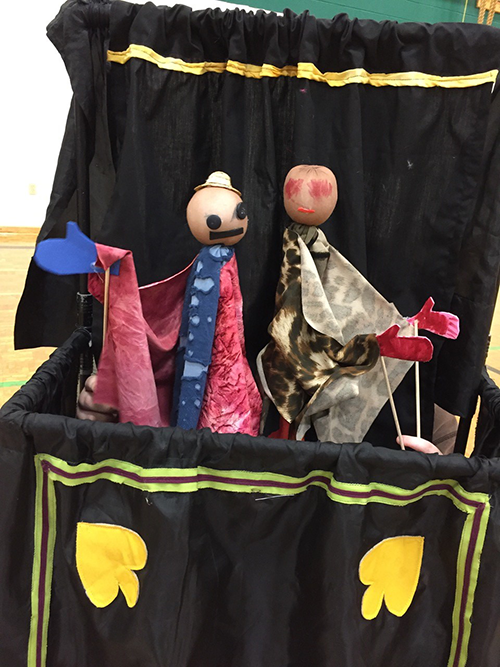 Maritime Marionettes' Puppet Making Workshop
Applications are taken on a first-come, first-served basis until allocated funds are depleted.

Some programs are available in French.



Deadline:


For more information:
Web: http://www.performns.ca
Phone: (902) 425-3876
Email: coordinator@performns.ca